Attackmonkey.co.uk
Tip top web development services and consultancy from up north
Home > Services > SEO Optimisation
SEO Optimisation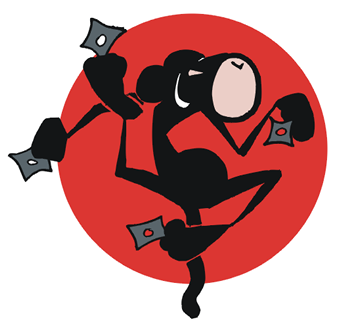 Search Engine Optimisation (SEO), is increasingly important as more and more websites are appearing on the web. You have to fight harder and harder to make sure that people know that your site exists. It's no use having an awesome online T-Shirt store if no-one knows that you're there.
You can spend a LOT of money on SEO, PPC and link building (and indeed a lot of people do) to make your site more visible to the masses. But not everyone has the kind of budgets you need to guarantee a spot in the top three results for a given keyword.
There are however a lot of things that you can do with your site to make it more SEO friendly, without having to spend a vast fortune. There are things you can do to optimise your content and site structure so that your site will be indexed better and hopefully show up higher in search engine results. A lot of the time, this also means making the site more user friendly and easier to use for your customers as well, which is an added bonus!
If you're interested in what can be done to your site to make it more search engine friendly, please get in touch.