Attackmonkey.co.uk
Tip top web development services and consultancy from up north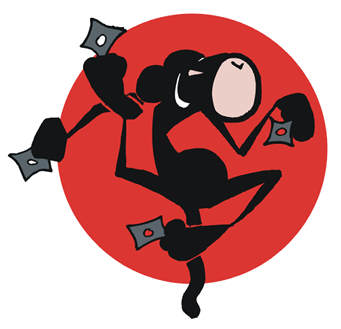 Web Development, Maintenance and Consultancy
Do you need a website? Or perhaps you need a web developer who can help you out on some projects? If so, you've come to the right place. This is the home of Tim Payne, a freelance web developer based in the north of England with over ten years of industry experience. To find out more about me, visit the about page.
I can offer a wide variety of web development and consultancy services, depending on your requirements. While I'm based in Leeds, I am happy to work remotely for clients and companies that are based further afield. I'm also more than happy to do stints in people's offices if that's what's needed.
As well as being a freelancer, I'm also happy to build websites and provide consultancy directly for clients. If you need a shiny new website, or would like some advice about your existing site, please feel free to get in touch with me to discuss your requirements.
Some of the core services that I offer are summarised below.
Core Services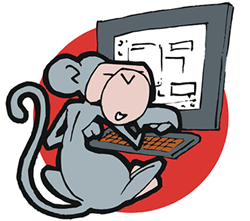 Web Development
If you already have a website designed, I can build it for you. Either as a static site, or as a content managed one so you can update it yourself. I can also provide bespoke development services.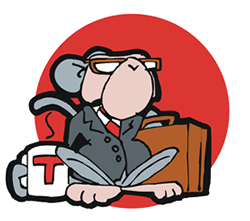 Consultancy
Not sure what you need for your online presence? I can help you make the most of the internet for your company and your customers. I can work inhouse with your agency if needed.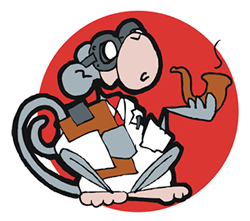 Testing
Want to be sure your site is up to scratch? I can provide a variety of testing services from browser to usability through to security. I can also provide code auditing services if you want code checked.