Attackmonkey.co.uk
Tip top web development services and consultancy from up north
Home > Services > Outsourced Development
Outsourced Development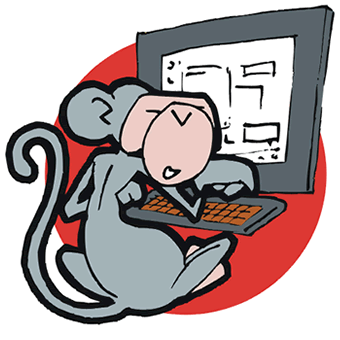 If you're a design/marketing/SEO/whatever agency that doesn't have the necessary skills in house to build sites for your client, but you'd like to do it yourself rather than sub it out to another agency, then I can help you.
I can work with your agency, as if I were one of your employees, and attend meetings etc. You can even give me an email address for your company so that I can email your clients about the work. As far as your client is concerned you have in house web resources, and you get to have access to web development, without the expense of having to employ a web developer full time.
If you'd like to get in touch with me about outsourced development, please get in touch.