Attackmonkey.co.uk
Tip top web development services and consultancy from up north
Home > Work
Work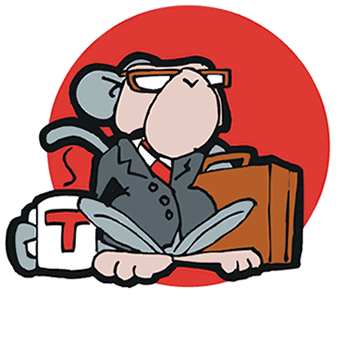 Over the years I've been lucky enough to work with some amazing brands and clients. Sadly, not all of the sites are live any more, as they've been updated or replaced over time. The list below lists some of my more recent work. Other brands I've worked with in the past include Disney, Nickelodeon, Yorkshire Forward, Microsoft, Orange, Citrix, Morgan Stanley, Buena Vista UK, Young Bond, Heinz, Sun and the 6 Nations Rugby Tournament.
Some of the types of websites I've built over the years include:
Content Managed Websites
Forums
Blogs
Intranets
E-Commerce Sites
Internal Productivity Tools
Office Workflow Tools
Online Press Offices
Newsletter Management Systems
Asset Management Systems
If you'd like to get in touch about any of my work, or would like more information on the types of sites I can build, please get in touch.
Below are a handful of the sites that I've worked on recently as a developer.