Attackmonkey.co.uk
Tip top web development services and consultancy from up north
Mentoring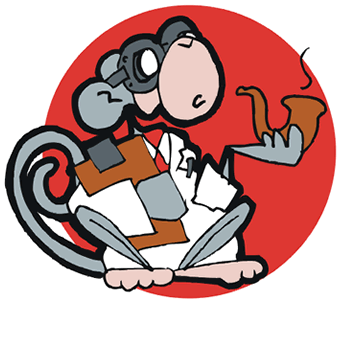 If you have a small team that aren't skilled in .Net or in any of the areas that I specialise in, or a more junior team, I can come in and work with your developers and mentor them on the technologies and systems that I'm familiar with.
I have experience of setting up and running web development teams of all sizes and can help with things like setting up procedures for things like testing and source control as well.
If you'd like to talk to me about Mentoring, please get in touch.