Attackmonkey.co.uk
Tip top web development services and consultancy from up north
Home > Services > Project Management
Project Management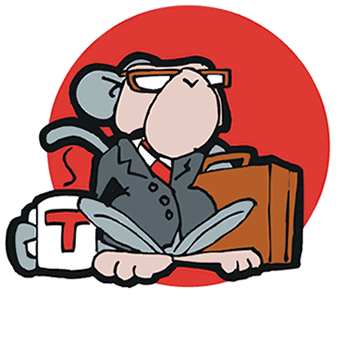 If you need someone to project manage a web project, then I can help you! Maybe you don't have the skills in house to manage a web project, or you're just starting out and you're not sure what's involved? I have experience in planning, developing and delivering projects from small websites up to 6 figure, multi-server solutions.
I can help you manage all of the phases of managing a web project:
Planning
Planning a project is the most important part of a web based project. If you don't get the requirements right at that start, you'll spend a lot of time making changes and fixing things later on. I can help you make sure you get all of the client's requirements and turn them into a useful project spec that your development team can use to build the site.
Development
Developing the project is the main phase of the project. This is when the site is built by your development team. I can make sure that the project milestones are met and that everything is delivered correctly and on time.
Testing
During testing, we make sure that the site does everything that the spec said it would, and that everything works properly and as expected.
Deployment
Ths is where we put the site live, whether that be on shared hosting, or on a dedicated server. I can help to plan the deployment to minimise downtime on your site and to make sure that everything is set up/transferred accross smoothly.
If you'd like to get in touch with me about project management work, please get in touch.